Time to Relax, Rejuvenate and Restore!
I am a certified, licensed and insured massage therapist with over two decades of experience in bodywork. Located in the Andersonville neighborhood of Chicago.
Through my years of being a massage therapist, my hands have taught me that 'every-body' has a unique history, requiring a massage treatment that concentrates on personal concerns and goals. I take pride in maintaining a private practice that is enriched by yearly continuing education, allowing me to provide the newest in modalities to assist in your personal wellness plan.
My approach is a blend of bodywork utilizing techniques derived from Esalen, Swedish, Deep Tissue, Sports and Reflexology to create a customized experience; 'Personalized Integrated Massage'. I am also a certified provider of Pre-Natal Massage to address the special needs of the childbearing year.
If you are not already one of my fantastic clients, I look forward to the opportunity to welcome you and share with you the tremendous healing benefits of therapeutic massage.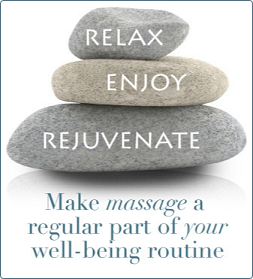 5347 North Clark Street 2nd fl.
Chicago, Il. 60640
773-569-4587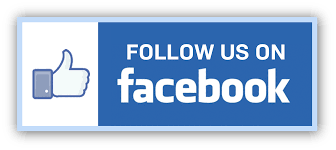 Your appointment time is set aside just for you; please understand
that you will be invoiced for a $50 Fee for any missed appointments
and cancellation within 2 hours of your scheduled time.
Thank you,